Welcome to Crazy Parking. You must be a fan of the driving games. Crazy Parking is a free online racing game that we update into motox3m.io.
Click the big play button to start having fun.
Try to keep your car safely in the parking space by launching it high into the air. Collect stars and destroy the other vehicles for maximum points. Purchase upgrades along your journey and make sure you do not run out of gas, you crazy goof!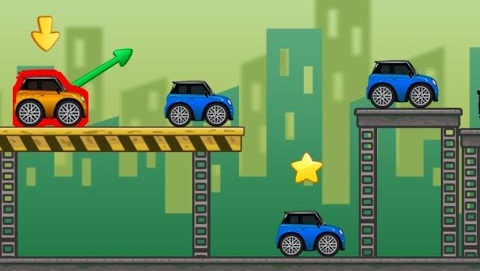 Play more free car games and motorcycle games at Moto X3M