Impossible Stunt Car Tracks 3D is a car driving game where you can drive unique cars on massive heights to touch the skies like a legend.
Drive your car on impossible tracks by performing crazy stunts on ramps with supercars. Be careful while racing the car far away fall. Dangerous is driving on zigzag tracks of ramps in sky road.
Be a champion by performing crazy stunts, heights but try not to fall on the city; otherwise, you will lose. Try to drive cars on deadly and impossible roads. Climbing on massive cliffs by doing mid-air ramps stunts is very hard.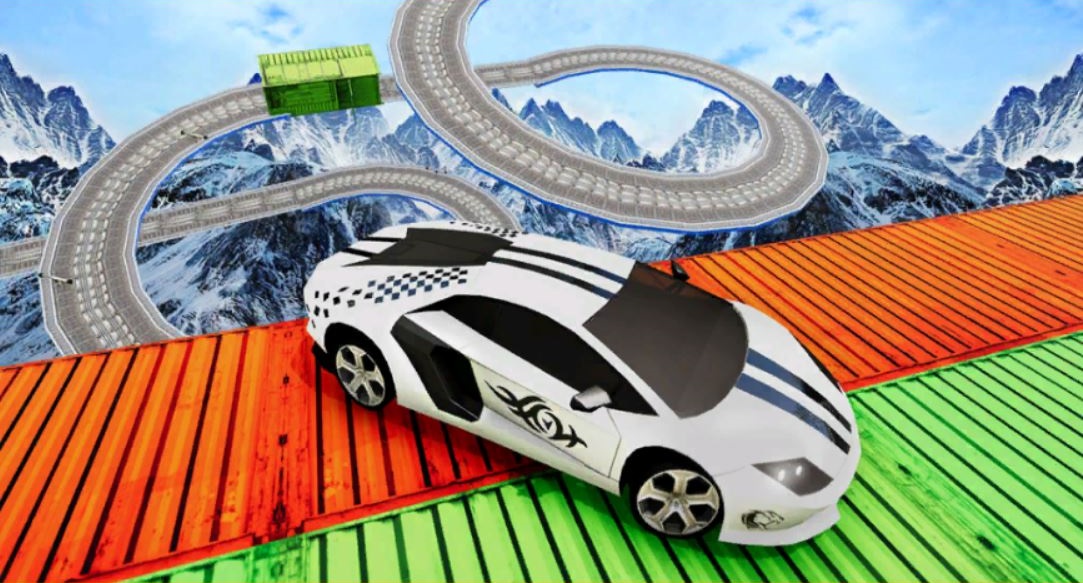 Every level is thrilling and challenging, which makes it the most exciting car stunt game. Enjoy the fastest and most exhilarating 3D stunts action.
Beside this driving game, you can play more moto games on Moto X3M