Moto X3M: Winter is the spooky sixth setup of Moto X3M. Drive your bike past snowmen and Christmas trees with winter-themed.
Keep to staying, escaping dangerous obstacles while doing the craziest stunts. It's a bit picture but tons of fun.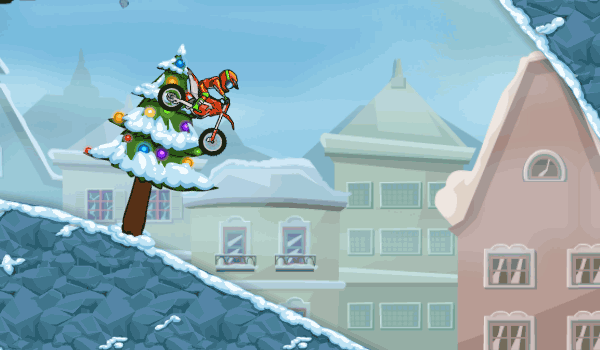 Moto X3M: Winter puts you into a winter wonderland covered in snow, littered with walnut trees, and plenty of decorations. As a relatively easy game to play with, the game's main characteristic will be to get tricks and stunts as you race to the end of the program. Score enough points to get three stars, and you're going to get to unlock new, faster bicycles.
Some game in this series: